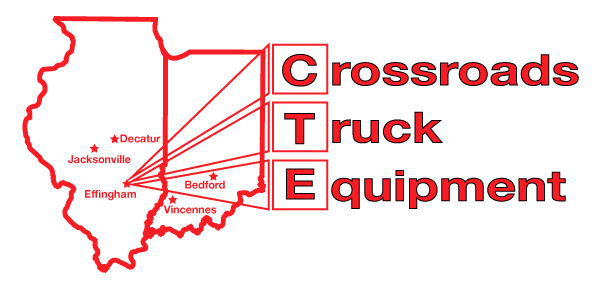 WELCOME TO CROSSROADS TRUCK EQUIPMENT
We are a company that's out to serve our community and surrounding areas. Our main location is in Effingham, IL. with branches located in Jacksonville and Decatur, IL. We have stores in Bedford and Vincennes, IN.
Crossroads Truck Equipment has been in business for more than 30 years with a full staff of well-trained employees some who have been with us for more than 25 years.
Located in Effingham, we have our main site, our trailer shop, and our sister company Fleetmaster Truck Parts & Services.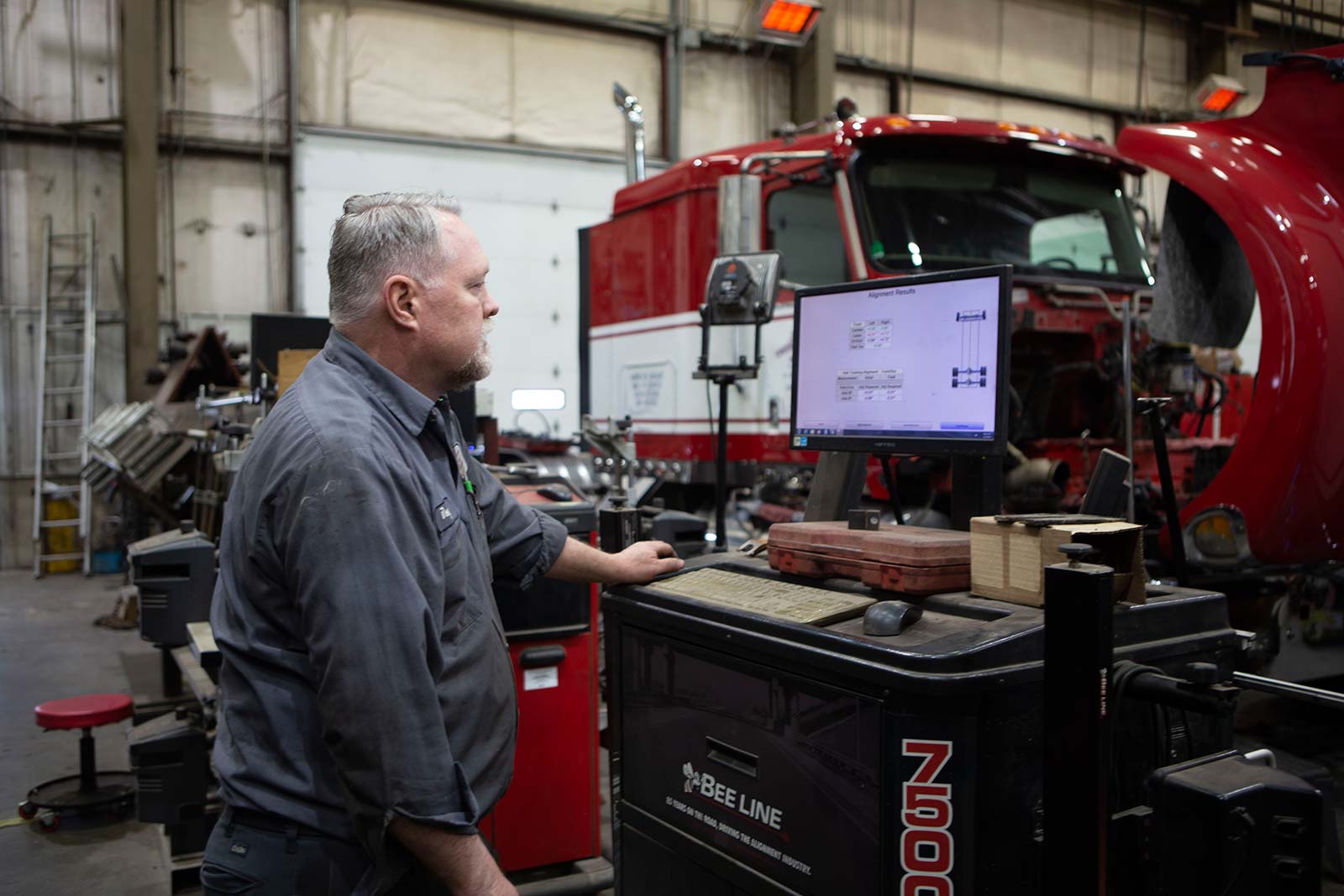 Truck Repair
Our skilled technicians have the knowledge to fix any issue your truck has. No job is too small or too big, and the quality of work will never be compromised.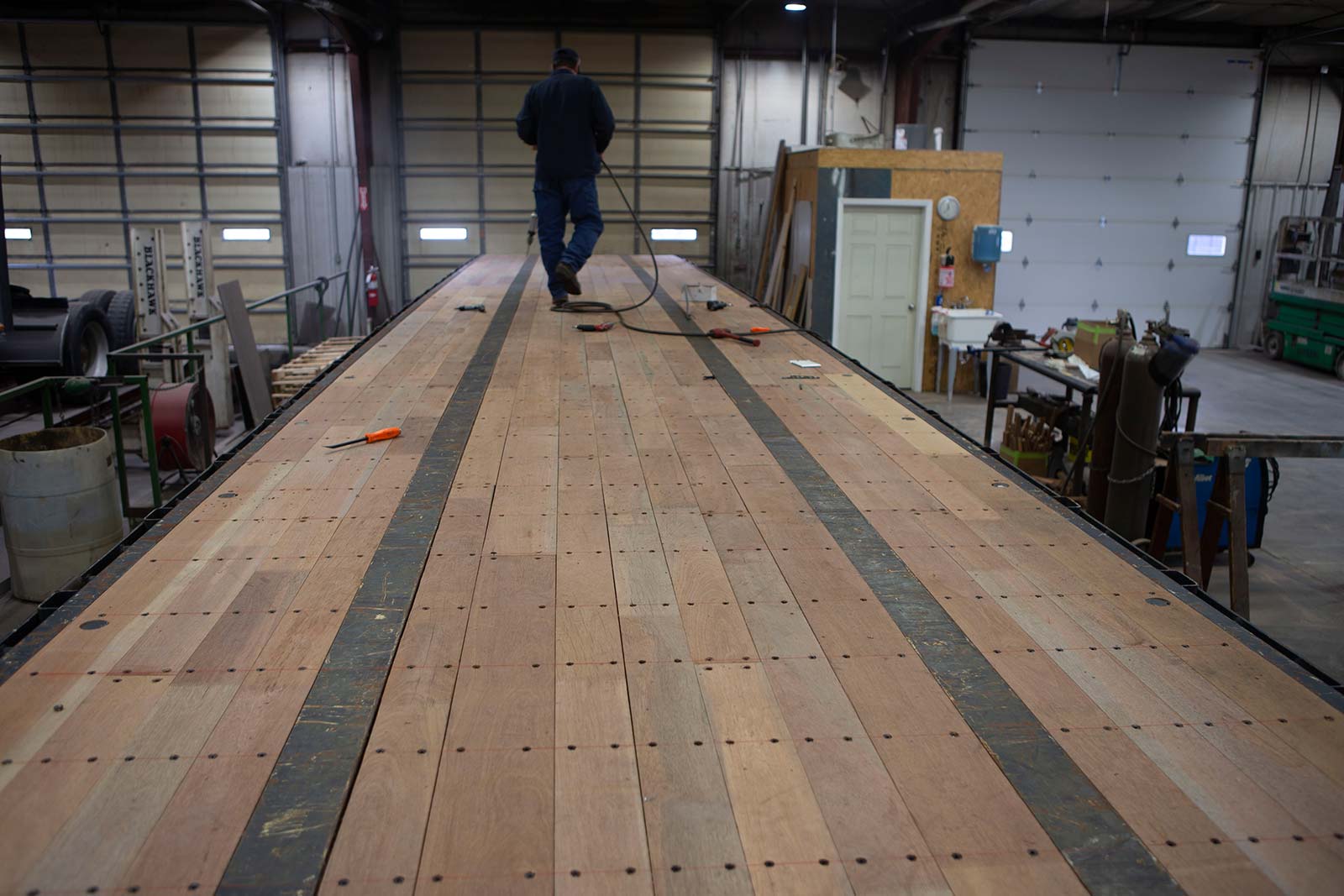 Trailer Repair
From simple grease jobs and DOT inspections to Major Collision Damage. We cover Warranty and Insurance Claims, and can accommodate most trailer makes and models.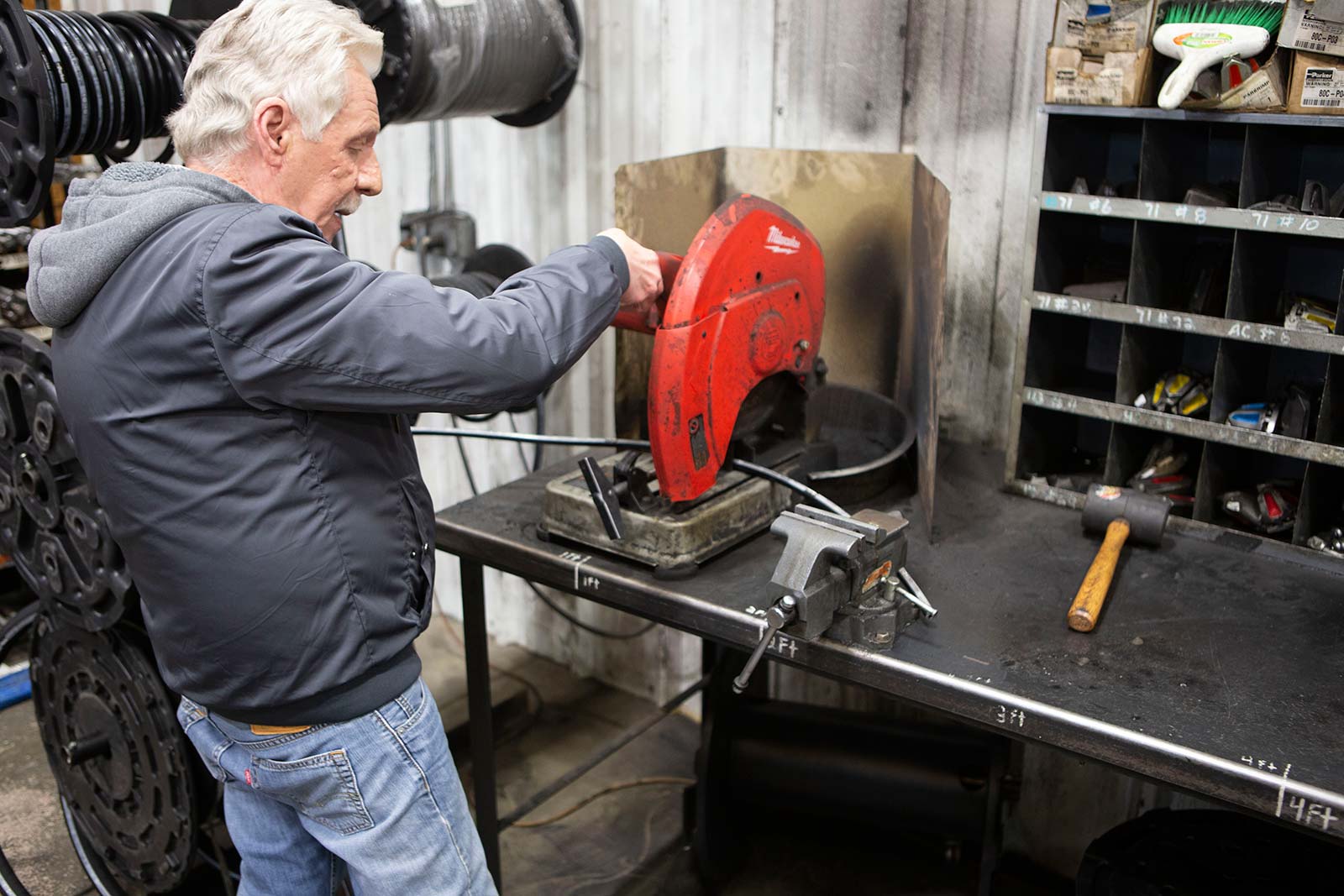 Heavy Duty Parts
All the best brands our industry-leading experts can help you get the parts you need. We offer free delivery, and our inventory experts can help you design and maintain your storeroom so that you always have what you need when you need it.
We offer many more services.
Take a look at all our services including Custom Hydraulic Hoses, Cleaning Equipment, Trailer Parts and much more.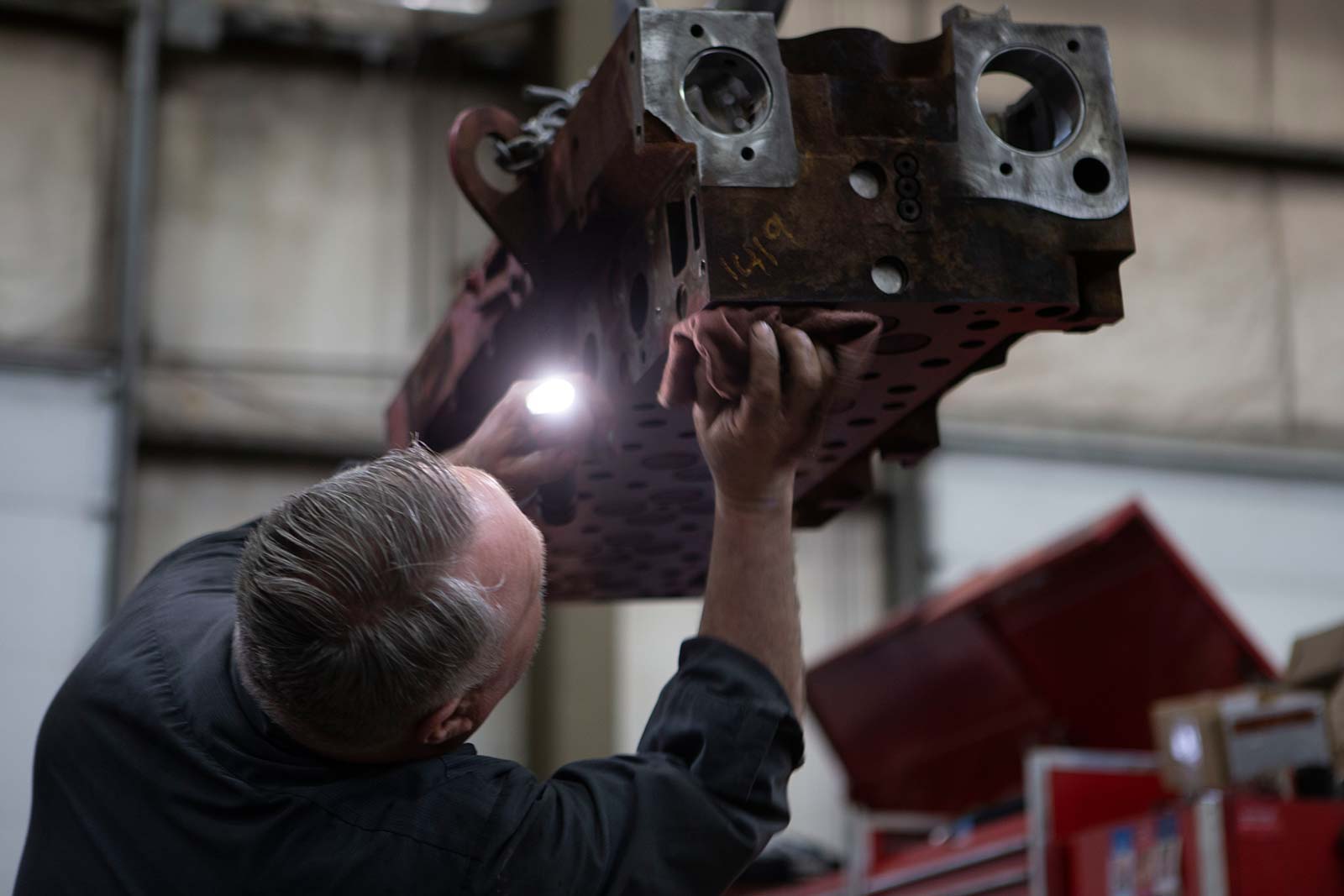 Four Points that define Our Reliability.
40 Plus Years of Proven Experience 

Quality Brands to Cover ALL Your HD Truck Part Needs

7 Locations to Best Serve You

Hometown Proud Service You Can Count On