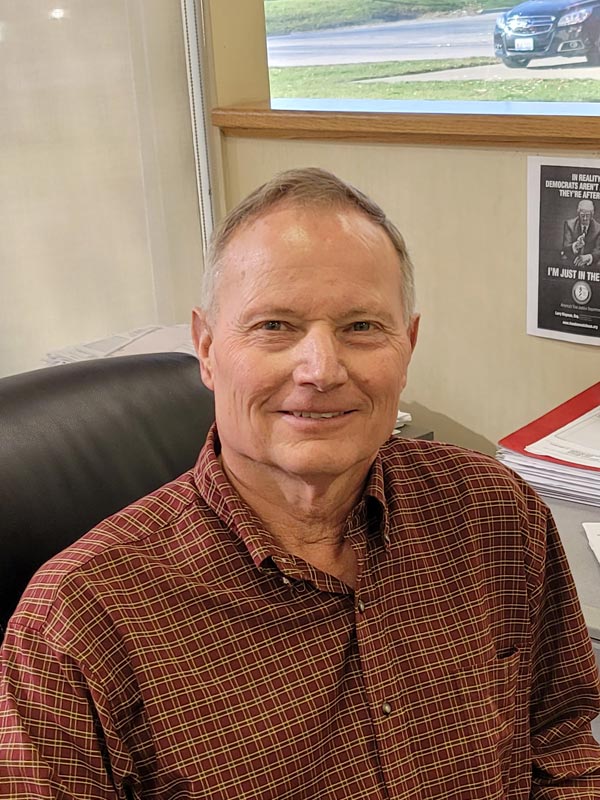 Clete Bierman
Owner
Clete Bierman is one of the two owners of Crossroads Truck Equipment. Clete was born and raised on a dairy farm south of Effingham. He is one of eleven children. He graduated from Teutopolis High School in 1967. He joined the United States Army and was stationed at Ft. Riley. In 1969, Clete deployed to Germany where he served as a mechanic. He was Honorably Discharged in 1971 and returned home. While with some friends at the dance hall he caught the eye of a young lady named Ruth. The two were married in 1972. Together they have been blessed with 5 children and 9 grandchildren.
Upon returning from the Army, Clete began working as a mechanic. In 1977, along with long time friend Delmar Shelton, they opened their own garage called S&B Repair. What started as a two-bay garage, quickly grew to a 3 bay garage and a parts room. In 1983, the business merged with Effingham Crossroads and has been growing ever since.
Outside of work, Clete enjoys spending time with his wife Ruth and his grandkids. He enjoys building and designing. His kids would say he is always tinkering with something, either taking something apart or putting it back together. He takes a lot of pride in his large garden where he grows all kinds of vegetables, including sweet corn that he donates to catholic charities so that the community can all have a chance to partake in the bounty.
Clete is proud of what he and Jim have built together and knows he could not have asked for a more loyal partner. He feels very blessed to have been apart of the community, and his employee's lives. He is humbled by the community's support throughout the year and is excited to see what the future hold for Crossroads Truck Equipment.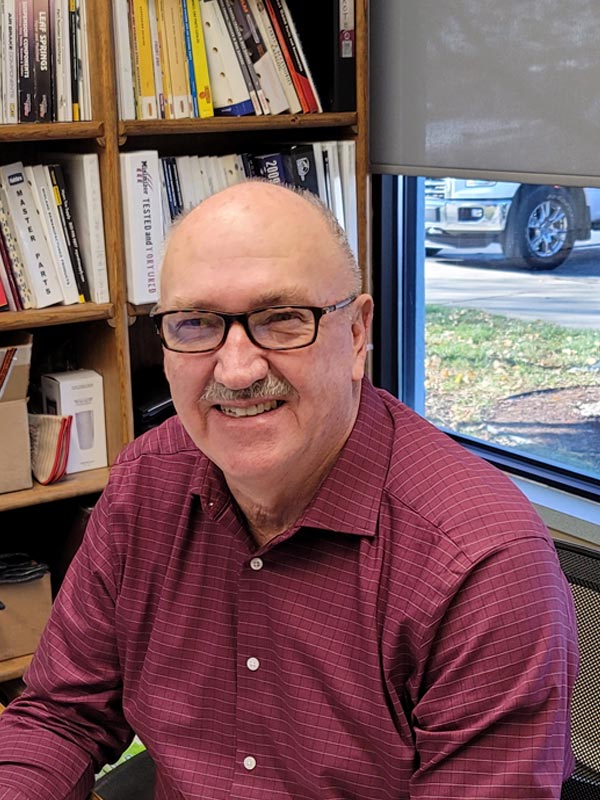 Jim Verdeyen
Owner
Jim Verdeyen is one of two owners of Crossroads Truck Equipment. Jim was born and raised in Montrose, IL, and a graduate of Dieterich High School. He began working as a Truck Driver for a local outfit after high school. He came to work for a small parts outfitter called Effingham Crossroads Truck Equipment, and after the merger with S&B Truck Repair, he became part owner.
Jim married his beautiful bride Irene in 1975. Together they have two children and six grandchildren. Jim enjoys spending his free time with his family. He and his wife enjoy camping in their 5th wheel and walking. Jim is an avid golfer ever in search of that elusive Hole-In-One. He also enjoys scouring the antique shops for pedal tractors and golf memorabilia.
Jim believes he is very fortunate to have found a home with Crossroads Truck Equipment, and with his partnership with Clete. He enjoys the quality of employees he has been blessed with over the years and is excited to see the company's bright future.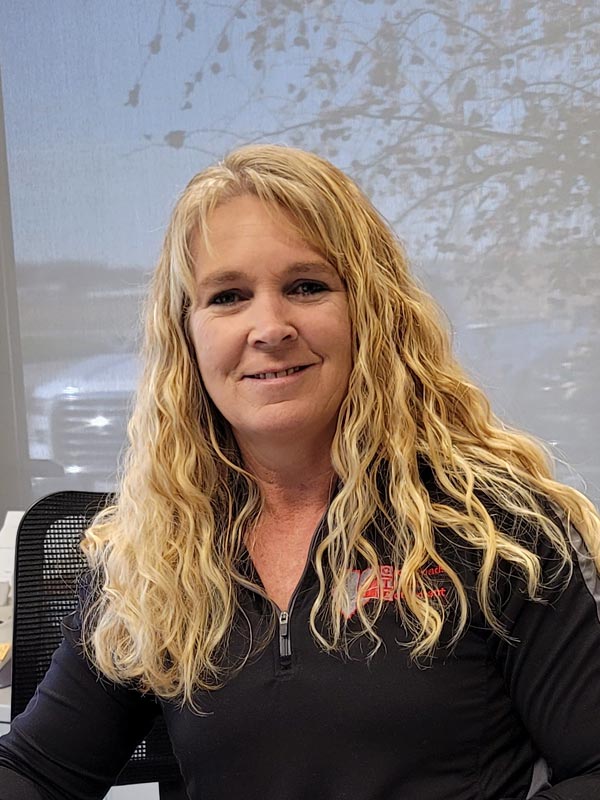 Candy Daume
General Manager
Candy is the General Manager of Crossroads Truck Equipment. She began her career with the company in 2000. She became the General Manager in 2019. Candy's vision and leadership is an integral part of the success of the entire company. Clete and Jim both feel very lucky to have Candy leading the team, and look forward to seeing where she takes the company for years to come.