Customer Service is paramount for us at Crossroads Truck Equipment. There are multiple ways to reach us. Individual store hours may vary. Accounting Department hours are 8:00am – 4:00pm Central Time. You may call or email at other times, and our representatives will return your inquiries as soon as possible!
For general customer service – Customer Service
For Accounts Payable – Accounts Payable
For Accounts Receivable – Accounts Receivable
For General Parts Help – General Parts
For General Service Help – General Service Help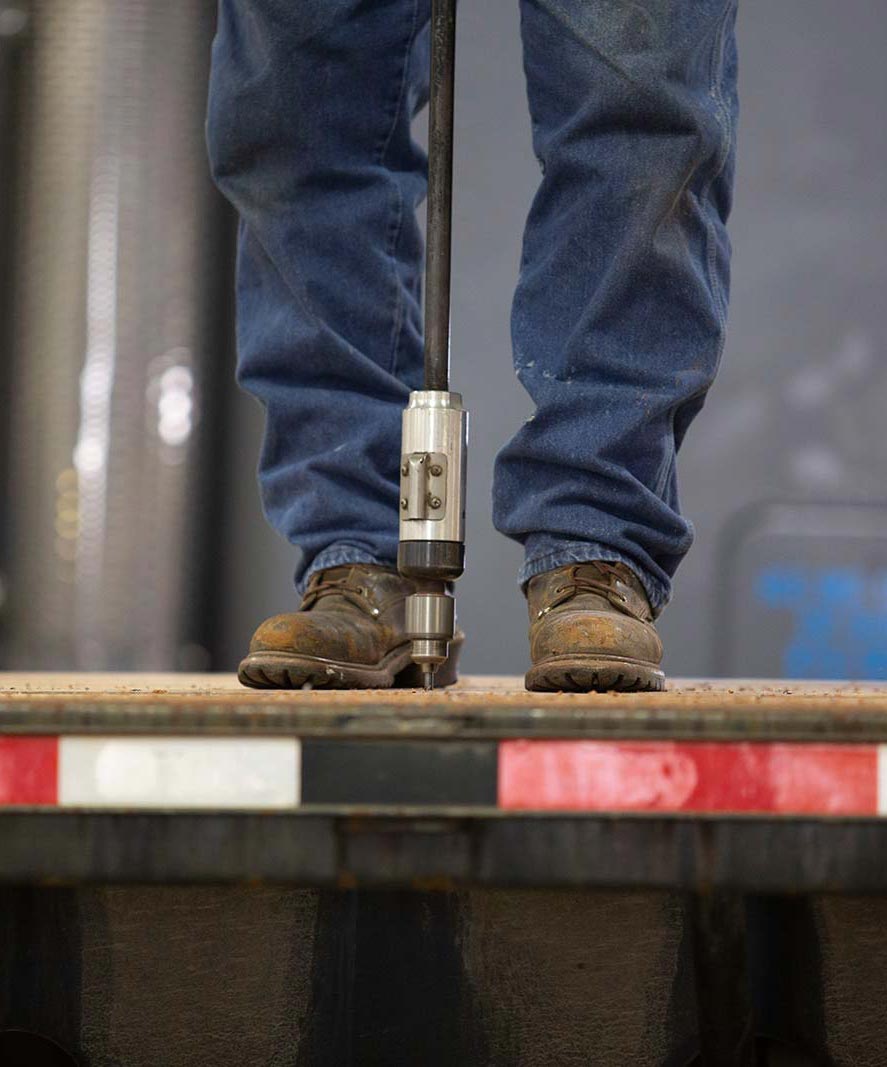 Toll Free: 800-728-3283
Phone: 217-347-0456
Fax: 217-342-3225
M-F: 7:00am – 7:00pm
Sat: 7:00am – 3:30pm
1400 W. Niccum Ave.
Effingham, IL 62401